Expert Preventative Dentistry in Bakersfield, CA 
Dentistry Delivered with Respect & Compassion for All
Your Comfort & Confidence Come First
Preventative Dental Care
Most oral health conditions like tooth decay and gum disease are largely preventable and can easily be treated if identified early. That's where preventative dentistry comes in. Preventative dentistry, also known as preventive dentistry, is a branch of oral health that involves ongoing oral hygiene procedures and daily practices preventing tooth decay and other dental diseases and conditions.
At Bella Risa Dental, preventive dentistry is at the core of our practice. Our preventative dentistry services combine at-home oral care with in-office treatments and counseling by our skilled dentist Dr. Iliana Hernandez, DDS, and our team of dental professionals.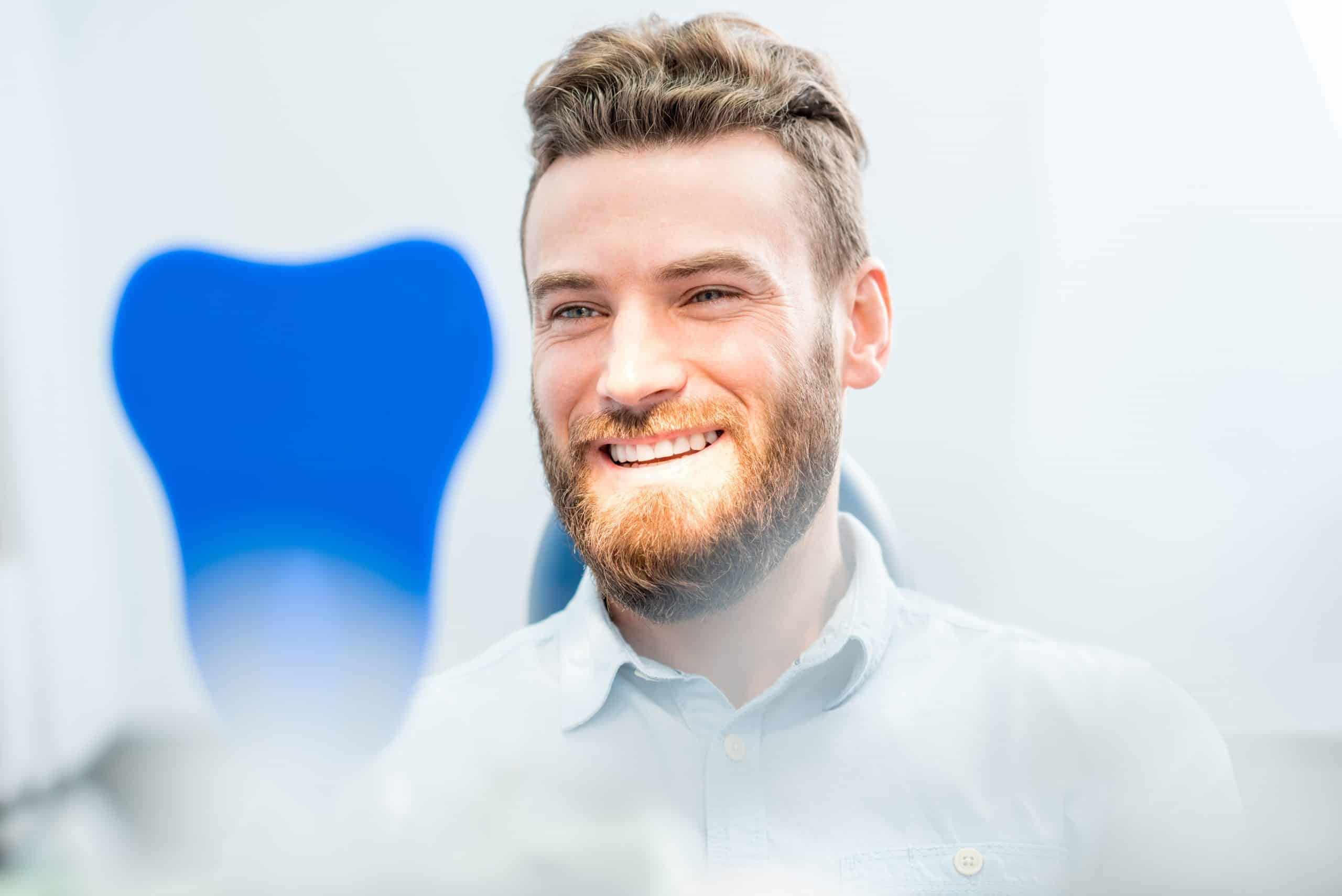 Importance of Preventative Dentistry 
Preventive dentistry is an essential part of your health care since your oral health affects your overall health. Our preventive dental services can benefit your dental and overall health in various ways, including:
Lowers risk of other dental problems such as periodontal disease, cavities, tooth loss, and gingivitis.

Promotes good oral hygiene habits.

Regular dental checkups allow for early identification of dental problems when they're still minor and easily treatable. 

Preventive dentistry also reduces the need for costly restorative treatments like dental implants.
Preventive Dental Care Begins at Home
At Bella Risa Dental, we firmly believe that at-home dental care is just as important as coming in for your dental exams every six months. We recommend daily:
Brushing: 

We recommend brushing your teeth with fluoride toothpaste at least twice a day to remove food, debris, and bacteria to prevent plaque buildup and cavities. Don't forget to brush your tongue as well and change your brush every few months. 

Flossing

: Flossing helps remove food particles in between your teeth where a toothbrush can't reach. Ensure you're flossing correctly, and use floss threaders if you have braces to get between the metal brackets. 

Using a fluoride mouthwash:

A fluoride mouthwash will remove any residual food particles after brushing and flossing. It will also strengthen your teeth, making them more resistant to decay. 
Common Preventive Dental Services at Bella Risa Dental
Our full range of preventive dental services includes: 
Teeth cleanings:

Despite regular brushing and flossing, plaque and tartar often build up. This hardened, sticky substance can cause tooth decay and lead to gum disease. Our professional dental team will gently brush and floss your teeth to remove tartar and plaque and polish them to ensure you go home with a set of pearly, white teeth. 

Dental exams:

Regular dental exams are vital to your oral health. We recommend coming in for a dental exam every six months. During your dental exam, Dr. Iliana Hernandez, DDS, and our expert dental team will thoroughly examine your mouth, gums, teeth, neck, jaws, tongue, and throat to check for signs of oral cancer, gum disease, tooth decay, and other oral health conditions. We'll then discuss our findings and develop a personalized treatment plan for any problem found. 

Fluoride treatments:

With time, your teeth' enamel starts to wear off. With our fluoride treatments, you can strengthen your teeth and prevent tooth decay. At Bella Risa Dental, we use a highly-concentrated fluoride treatment that's safe and highly effective. 

X-Rays

: We use X-Rays to get a clearer picture of what's happening beneath your gum's surface and inside your teeth. 
Cost of Preventive Dental Care
The cost of preventive dental care will depend on your dental plan and the type of service you need. While most preventive dental care services may be covered 100% by your dental insurance, there are often limits on how many you can get each year. If you need help understanding your dental plan and which preventive services are covered, don't hesitate to reach out to our helpful staff at Bella Risa Dental.
Schedule an Appointment With Dr. Iliana Hernandez, DDS, Today! 
Being proactive about your oral health can help stop dental disease in its earliest stages, limiting your expense and protecting your smile. Contact us today to schedule your next dental appointment!