Dentistry Delivered with Respect & Compassion for All
Your Comfort & Confidence Come First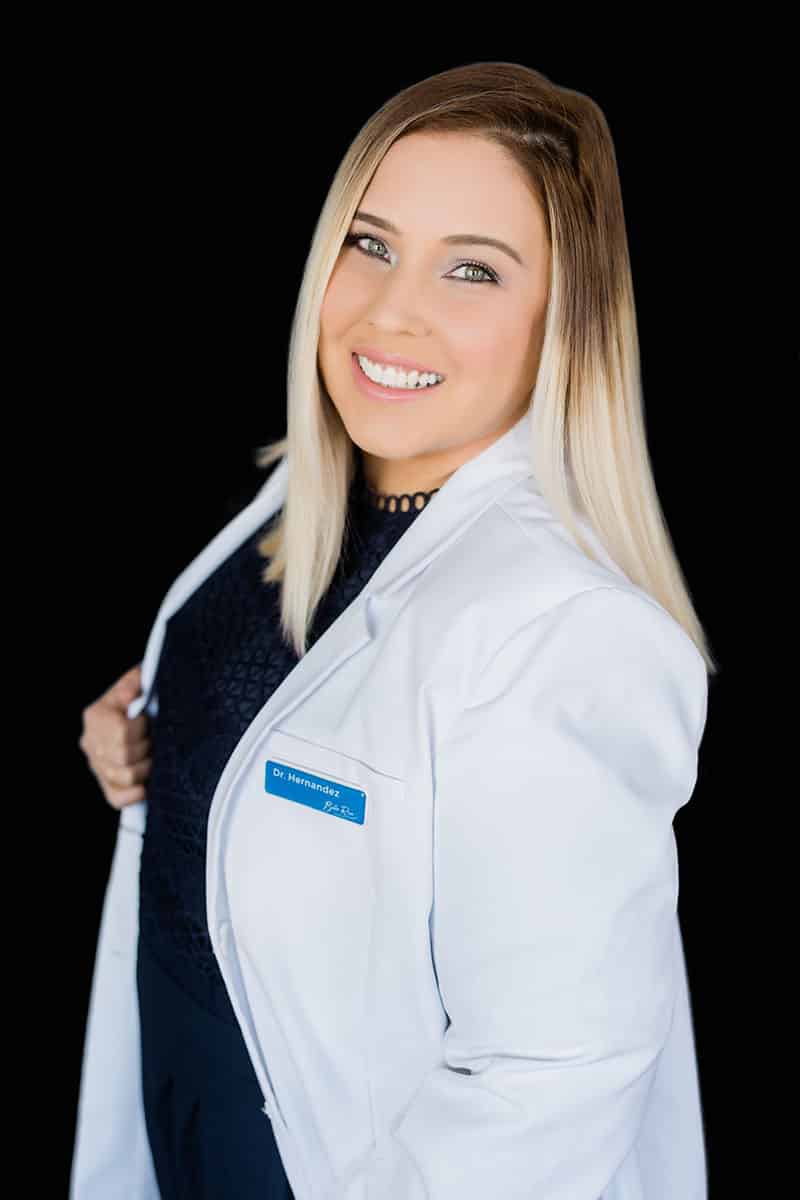 In everything she does, Iliana Hernandez Infante, DDS, puts her patients' best interests first.
She is a caring, compassionate, and trustworthy local dentist who upholds the highest moral and ethical standards. Dr. Hernandez's top priority is advancing her patients' health and well-being. She adheres to her all-inclusive philosophy from the moment a patient calls Bella Risa Dental to schedule their first appointment until the moment their treatment is complete.
Iliana Hernandez Infante, DDS
As a bilingual dentist, Dr. Hernandez happily converses with patients in either English or Spanish. She wants everyone to feel comfortable at Bella Risa Dental and strives to be known for her kindness and compassion towards everyone she treats. Dr. Hernandez graduated as a Doctor in Stomatology in Santiago de Cuba, Cuba, in 2008. After practicing dentistry for two years in Cuba, she moved to the United States in 2010 and passed all the required boards and exams to qualify for foreign training programs offered at American dental schools. She attended an international dental program at the University of the Pacific Arthur A. Dugoni School of Dentistry in San Francisco, CA, where she obtained her DDS degree. In 2016, she became licensed to practice dentistry in the State of California. Dr. Hernandez is a local dentist who performs all general dentistry procedures and has taken many continuing education courses in endodontics and other specialized dental procedures.
When she's not in the office, Dr. Hernandez enjoys interior design and completing renovations in her house. She, her husband, and daughter enjoy spending time together, and they travel to Cuba almost every year to see their extended family. They also love traveling to Mexico for a relaxing and fun vacation.
Education
Santiago de Cuba, Cuba – Doctor in Stomatology
University of the Pacific Arthur A. Dugoni School of Dentistry, San Francisco, CA – DDS
Professional Affiliations