Dentistry Delivered with Respect & Compassion for All
Your Comfort & Confidence Come First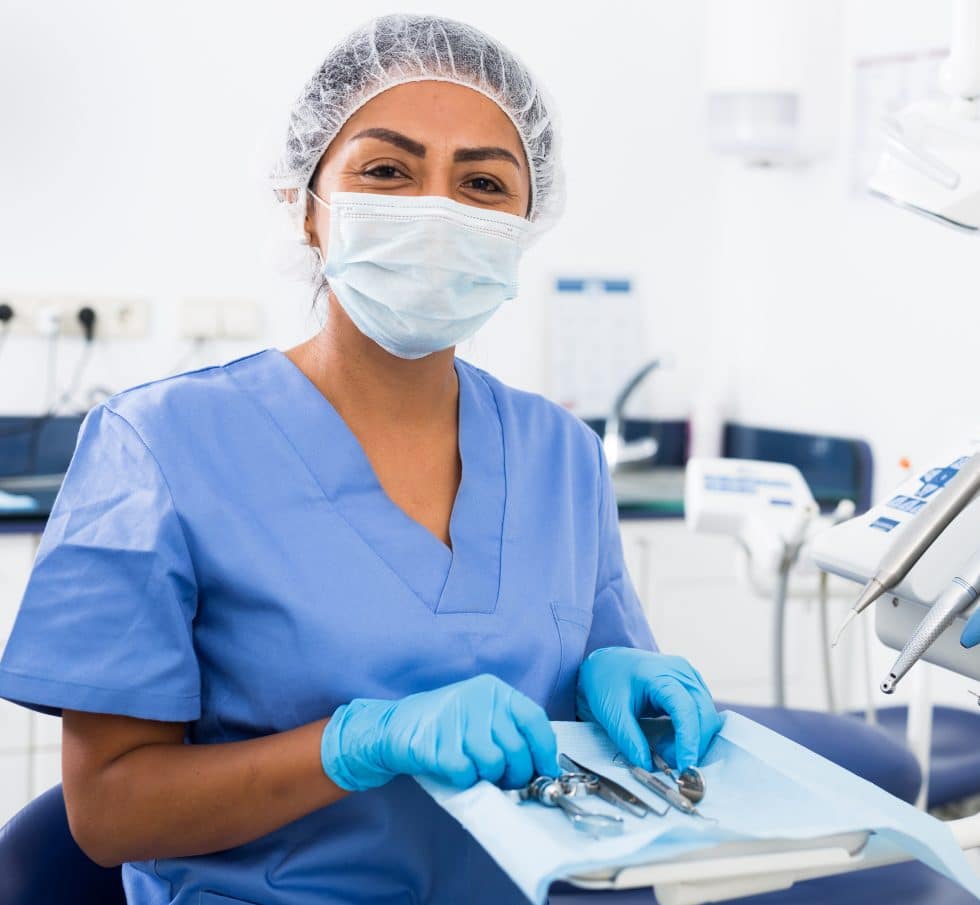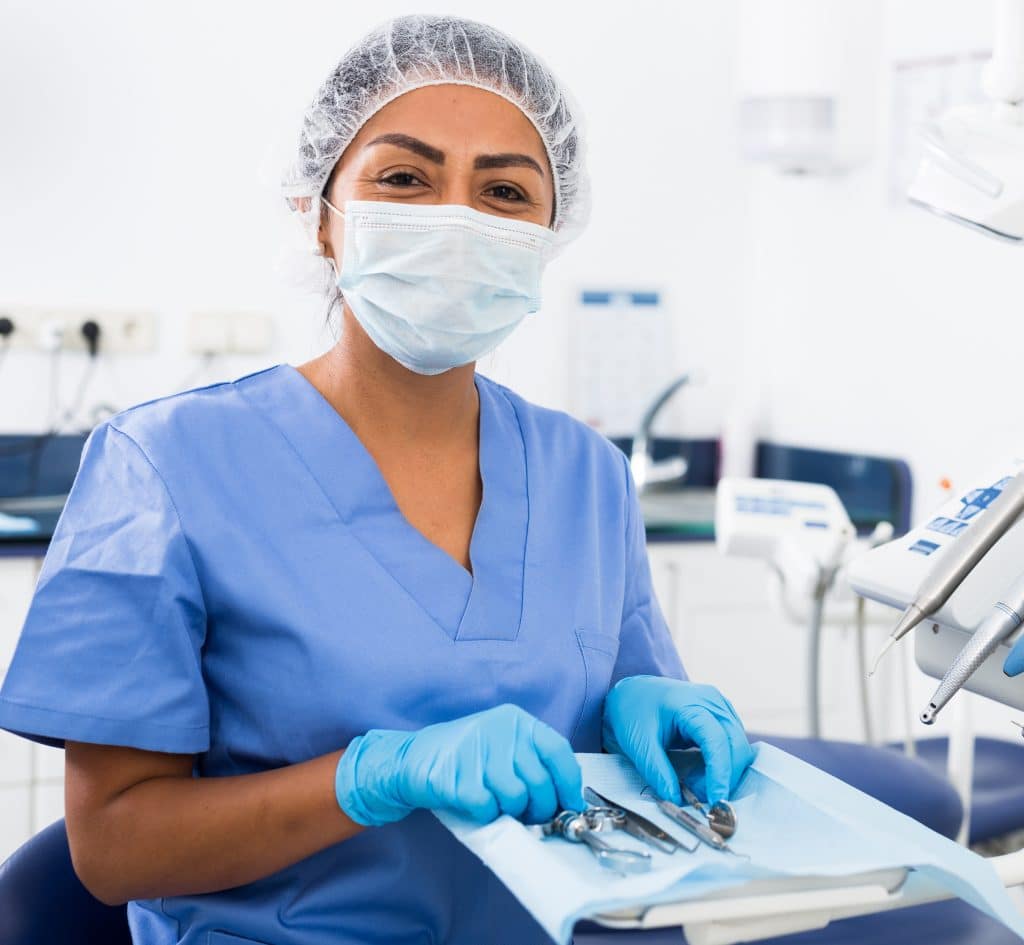 Personalized Dental Clinic in Bakersfield, CA
Bella Risa Dental is a family dental office with a relaxing and enjoyable environment. We go above and beyond to help you feel comfortable, confident, and in control of your oral health. Our family dental clinic maintains the highest ethical standards, is committed to individualized treatment planning, and delivers dental care with a gentle touch. We look forward to seeing you at our family dental office and helping you achieve the healthy and attractive smile you deserve.
State-of-the-Art Family Dental Office
The most advanced dental technology is featured in our family dental clinic. Our equipment, tools, and materials allow us to provide accurate results that enhance the form, function, and aesthetics of your teeth, gums, jaw, and smile. Using a combination of open communication, patient education, and progressive technology such as digital x-rays, intraoral cameras, and large screens to display images of your teeth and mouth.
New Patients: Pre-Register Online
Bella Risa Dental makes pre-registration simple and paperless. Our online patient portal is straightforward and allows you to complete our required paperwork from the comfort of your own home. Before your first appointment, please login using the button below and create an account. Please complete each section, and then press submit at the end. If you have any questions, don't hesitate to contact the front office staff at our family dental clinc near home.
First Appointment: What to Expect
During your first visit to our family dental clinic, we will review your medical and dental history, complete a thorough teeth cleaning and polishing, take digital x-rays of your teeth and mouth (if needed), and assess the status of your oral health. Dr. Hernandez will meet with you to discuss your dental needs and goals and create a personalized treatment plan if dental work is required. We look forward to meeting you and welcoming you into our dental office family!